The Cast!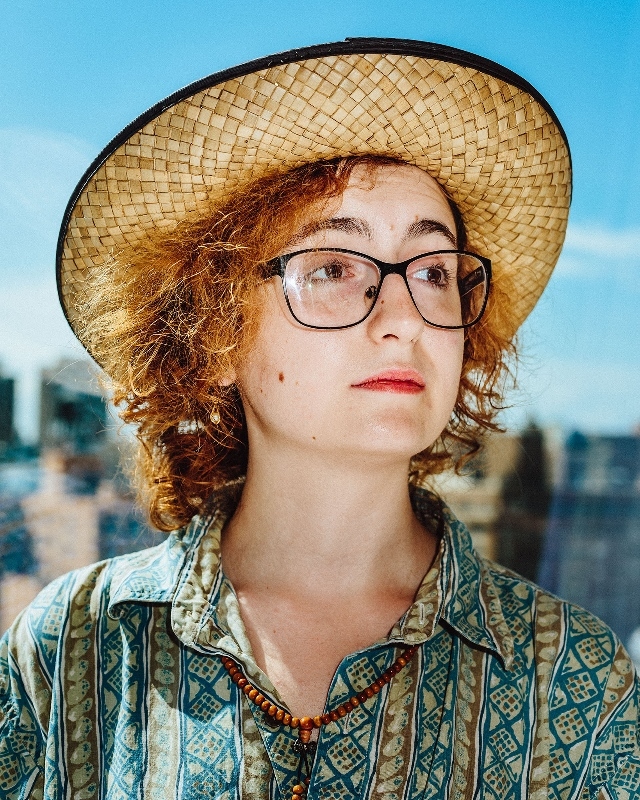 Singer Joy is a musician, philosopher, theatre-maker, and polytheist, not necessarily in that order. She holds a BA in music performance and philosophy from Bennington College, and since then has had musical, literary, and theatrical pieces featured by the Sage City Symphony, the Ithaca College Women's Works Ensemble, the Bennington Children's Chorus, the Sacred Circle Theatre Company, and the Witchcraft Mag Blog. She has eight tattoos, four swell parents, and one beloved cat.

Aspiring Tony Award winner Sam Henry Wolf is thrilled to be participating in Eeny Meany. A composer since childhood, Sam wrote and directed the original musical Moyshe Pupik and The Cookie Jar Giraffe for his senior thesis at Hampshire College. The subsequent onslaught of hearty congratulations encouraged Sam to move to Brooklyn to pursue a career in theatre. In no time, Sam was playing every Tuesday at The Topaz open mic, where he can be seen to this day. Sam would like to extend a warm salute to everyone who knew him in West Orange.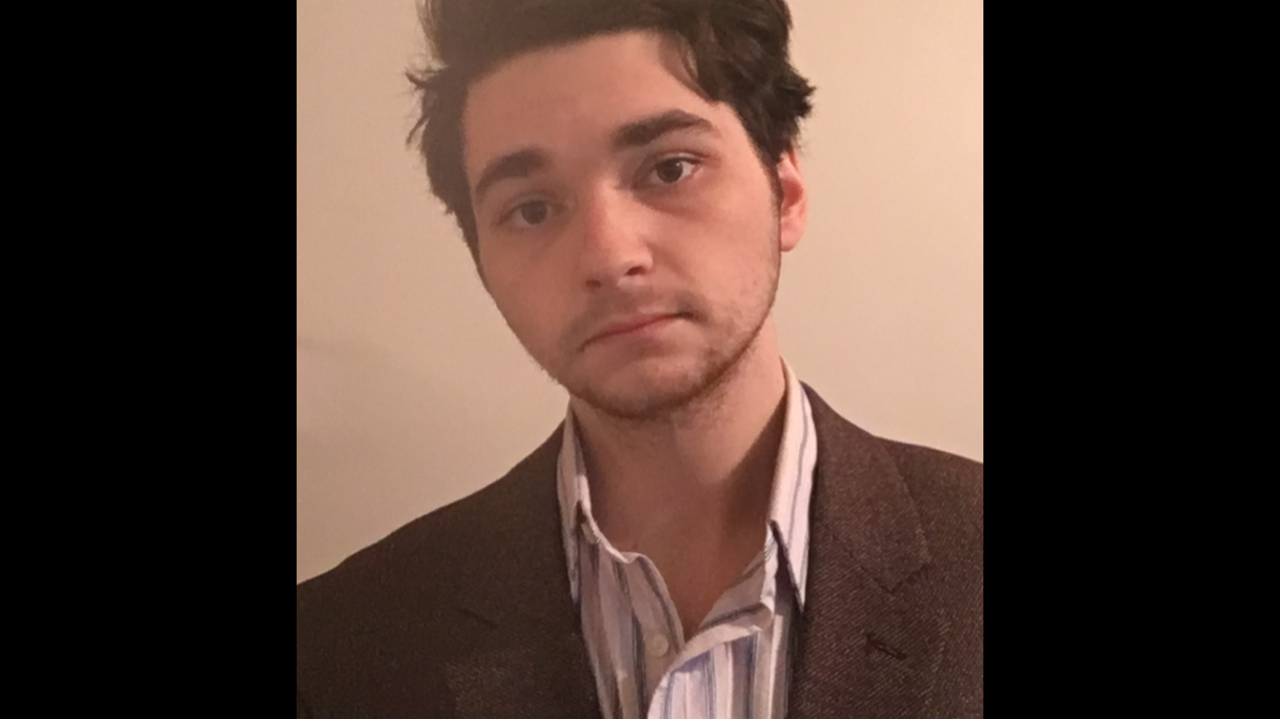 Sonja Einem is a Multi-Instrumentalist performance artist from Los Angeles, CA. She has performed at Walt Disney Concert Hall, The Hollywood Bowl, The Curtis R. Priem Experimental Media and Performing Arts Center, Silent Barn, and many other venues. She received a B.A. with a focus in Music and Animation from Bennington College. Her show, Chains for Brains, premiered in 2015 and was met with reviews such as "..." - the artist's mother and "only Sonja could have made that..." - Allen Shawn, composer. She know lives in Queens, NY with her cat Dido.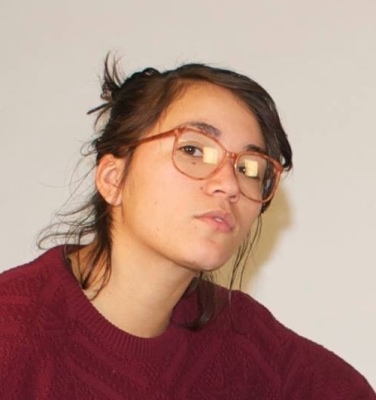 Jeremiah is a theatre artist and musician originally from Las Vegas, NV. He graduated with an MFA in theatre from Arizona State University in 2008. He has 3 published musicals for family audiences; U:Bug:Me!, The Kid Who Ran for President, and Dis'Orientation. Other writing credits include: Jam! (A Cinderella Story), The Line, Company, and The Teeny Tiny Town, with Teeny Tiny People. Favorite acting roles include: Androcles and The Lion, (Lion). Company, (Clown) and the one-actor show The Word Was Duck. In addition to theatre, Jeremiah is also an accomplished songwriter, with over 100 original recordings.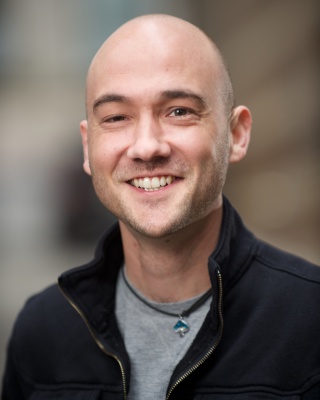 Emily Grayson

(Stage Manager)
Emily Grayson is a freelance stage manager as well as a theatre technician at the Marjorie S. Dean Little Theatre and an AV technician at SAG-AFTRA's Robin Williams Center.  Most recently the stage/production manager of the immersive musical The Wild Women of Planet Wongo.  Off-Broadway stage management: Riot Antigone (Ars Nova), The Jungle Book (La Mama), Hollow the Musical, Driving Miss Daisy, Frankenstein.  Other NY stage management: Holy Moly (The Flea Theatre), A Little Night Music (Theatre 2020), Love Sex and Death in the Amazon (Dir. Jean Randich), Merrily We Roll Along (Dir. James Lapine, City Center).